CrossingsCon is proud to welcome our guests of honor for 2022!
If you're not familiar with the works of some of our guests, our staff put together a guide on where to start with each of their respective bibliographies, including some reviews. Take a look at it here!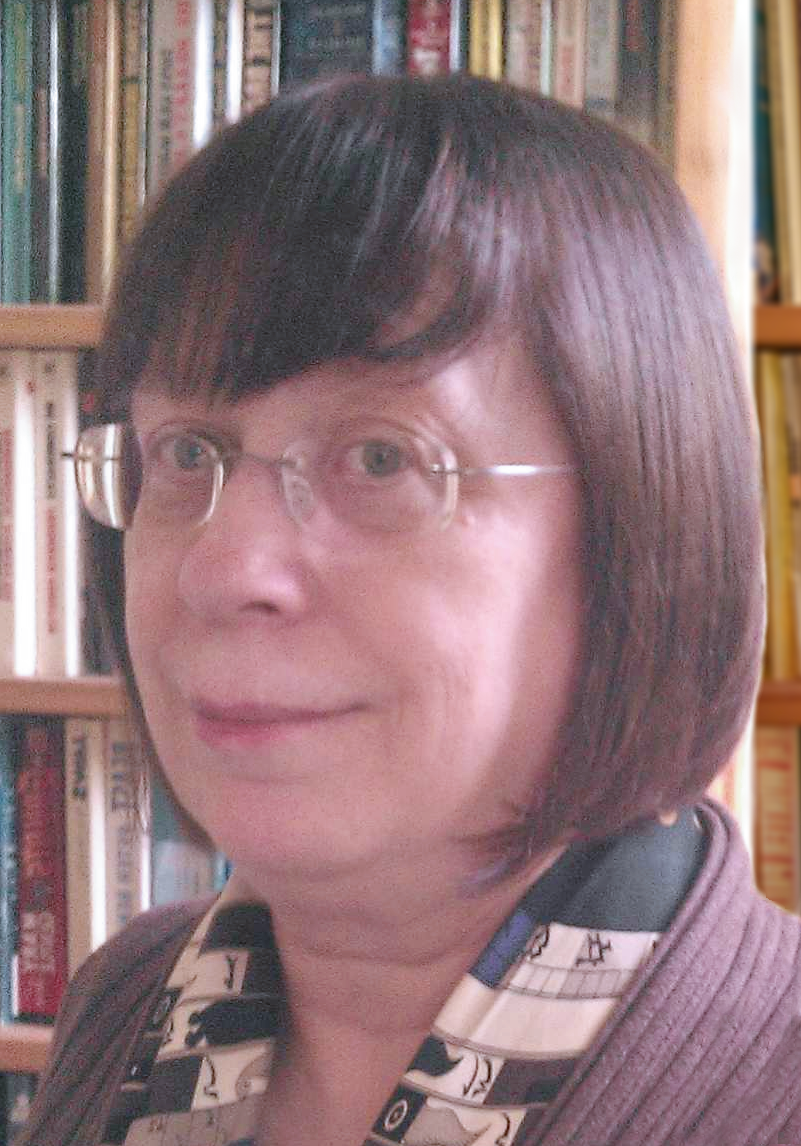 Diane Duane
Appearing in person at CrossingsCon now for the foruth time, is the one and only Diane Duane! Diane is now in her fourth decade as a writer of science fiction and fantasy. She is the creator of the Young Wizards YA science fantasy series (now up to volume 10) and the Middle Kingdoms LGBTQ adult-fantasy series (three main-sequence novels and various long and short interstitial fiction), and has also worked in comics and computer games. She has also written extensively for television and film, working with characters ranging from Jean-Luc Picard to Batman and from Siegfried the Volsung to Scooby-Doo. She has picked up various awards for her prose and screen work over time, the most recent of these being the Faust Grandmaster Award from the International Association of Media Tie-In Writers. She also served as a writer guest of honor at the World Science Fiction Convention in Dublin in 2019.
Born and raised in the New York suburbs, DD lived and worked in Manhattan, Philadelphia, and the Los Angeles area before finally relocating to Europe in 1987 and Ireland in 1988. She has lived there ever since with her husband of more than thirty years, the novelist and screenwriter Peter Morwood. From an unusually device-heavy cottage in the foothills of the Wicklow Mountains they casually pursue total galactic domination and the perfect home-baked loaf of bread, with the occasional trip to the Continent for long dining-car lunches and business meetings in the Alps with the Transcendent Pig.
DD's favorite color is blue, her favorite food is a weird Swiss scrambled-potato dish called maluns, and her sign is RUNWAY 22R: HOLD FOR CLEARANCE.
Follow Diane on her website or her blog, Out of Ambit.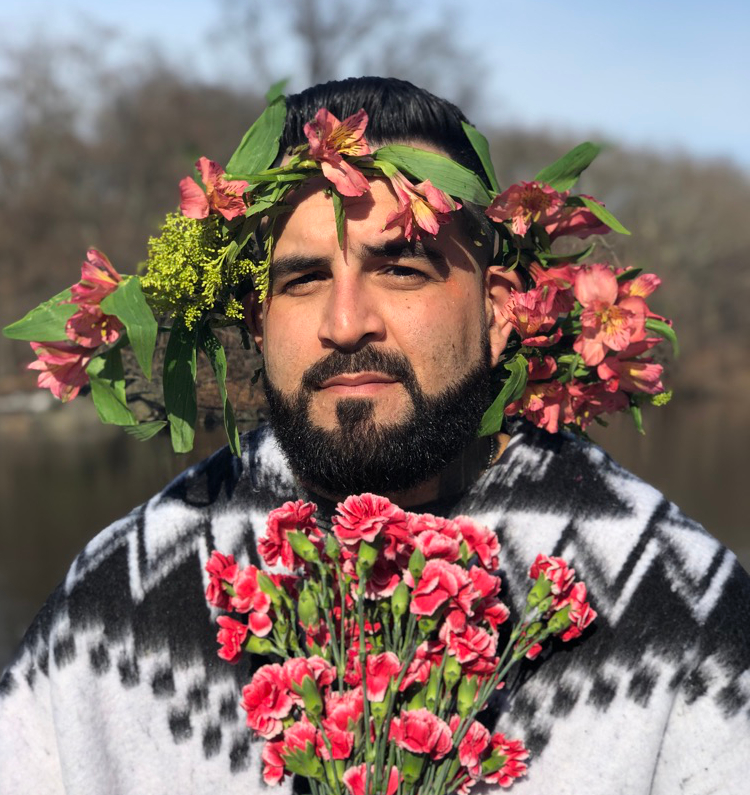 Mark Oshiro
Making their fourth appearance at CrossingsCon is Mark Oshiro, the award-winning author of Anger is a Gift, which was a finalist in the 31st Annual Lambda Literary Awards for LGBTQ YA and a winner of the Schneider Family Book Award in 2019. Their upcoming books are a YA Fantasy, Each of Us A Desert, and their middle grade debut, The Insiders. When they are not writing, they run the online Mark Does Stuff universe and are trying to pet every dog in the world.
We are so excited to have Mark Oshiro return for CrossingsCon 2022! Find Mark on their website or the places where Mark Does Stuff.
Photo courtesy of Zoraida Cordova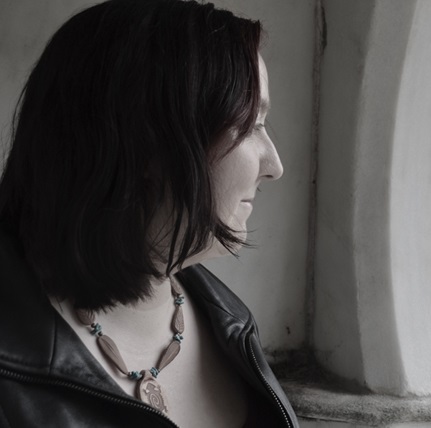 Ursula Vernon
Ursula Vernon, author and illustrator, has written over fifteen books for children, several novels for adults, an epic webcomic called Digger and various short stories. She publishes children's books under her own name and adult books under the pen name T. Kingfisher. She has received numerous awards, including the Hugo Award, the Nebula Award, and the Mythopoeic Fantasy Award for her work in various mediums. Having moved across the country several times, she eventually settled in Pittsboro, North Carolina, where she works full-time as an artist, writer, and creator of oddities.
We could not be happier to have Ursula join us for CrossingsCon 2022! You can find Ursula's blog and more about her and her works on her website.